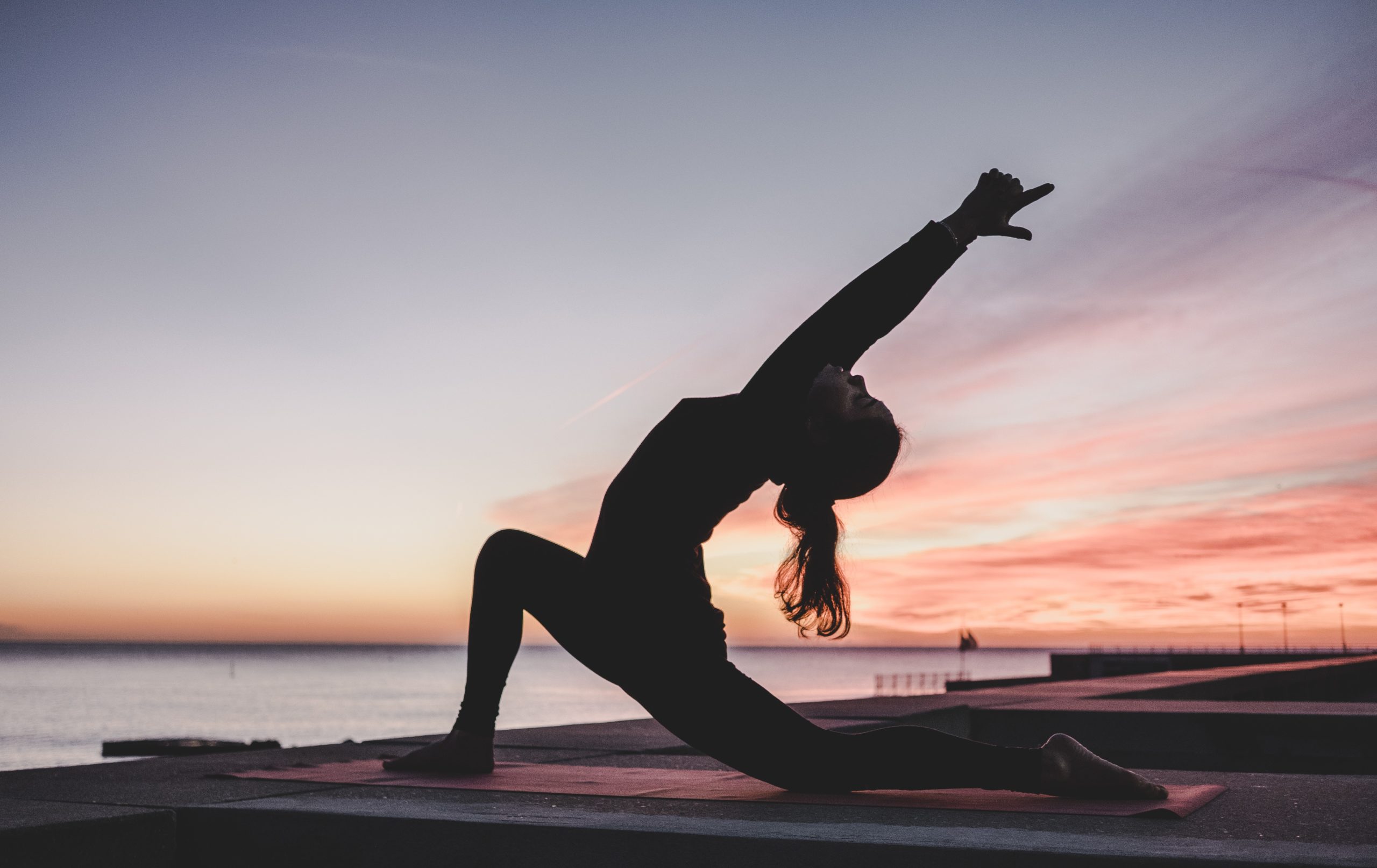 Nanuet Public Library; 149 Church St., Nanuet, NY 10954
Contact: 845-623-4281
To register—PRIVATE EVENT FOR NANUET RESIDENTS ONLY– please contact the library for more details
What is true healing? How can we help our bodies heal from illness and injury? How can we transcend and/or transform issues (mental-emotional-physical), repetitive patterns, addictions, habits etc…There are thousands if not millions of books on this. Many modalities, techniques tinctures, mixtures, pharmaceuticals and protocols both allopathic and alternative yet none comprehensive enough to cover this most sought after (googled) topic. Most seem to manage a symptom. In new age circles the practice of "channeling energy- channeling healing" is popular but yet what exactly does that do? When is that needed and appropriate? And when is it not? It falls short just like most of the others. So what is missing??   True healing must happen on the most basic energetic level.    This class is for anyone who would like to understand healing on a more dynamic and comprehensive level. It is for practitioners of any kind-alternative and allopathic– that want to further understand multi levels of healing and how to be an effective conduit of healing.