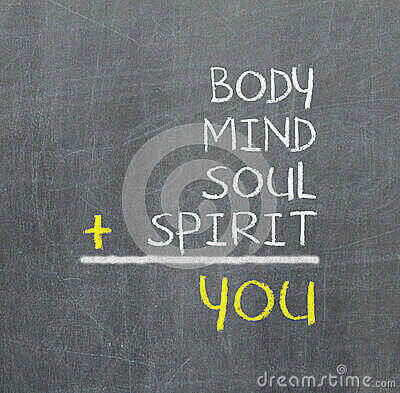 Includes:
COST FOR CLASS $90 includes uncut recording
Can't attend- Purchase the uncut recording only $50.00 PURCHASE HERE
*********IF YOU ARE AN ONLINE SUBSCRIBER OR SPIRITUAL MENTOR, YOU ARE AUTOMATICALLY ENROLLED
****PAST ATTENDEES HAVE A SPECIAL DISCOUNTED PRICE OF $65.00. CONTACT ME DIRECTLY TO REGISTER FOR THIS SPECIAL PRICE****
YOU MY PURCHASE A COMPANION NUMEROLOGY REPORT HERE.
***Numerology reports are not mandatory for this workshop****
All of my events are prepaid ONLY. You must secure your spot with payment. There are no refunds
2023 will be "7" Global Year Reclaiming your Spirit A year of turning inward, personal and collective evolution of soul and consciousness, soul growth and understanding– a deeply Spiritual year.
We find ourselves tuning in and seeking more rest, renewal and rejuvenation in a "7" year. We grow internally in a "7" year. Like the caterpillar that becomes a butterfly, we emerge from a "7" year transformed. It is a year of Spiritual growth and coming to our Spirit and also deepening our connection to Great Spirit. There are moments of clarity, epiphanies, ahaha's and inspiration- even in the densest of us. Sometimes this is hard if we have been unconscious or in denial about things. It is a quiet time, reflective time and many of us will want to spend time alone, and/or in nature or more than usual. It is a year of reading and studying– especially spiritual/mystical topics and information. It is a time to grow soul power and strength, a time to step deeper into your Soul, destiny, purpose.
It is a deeply healing time at a core level. We seek to "detox" our mind-body-emotions in a 7-time frame from all that weighs us down or is negative in nature. We often go through a purification process in a "7" year. It is a year to reclaim and/or awaken latent parts of ourselves- to activate potentials and to fulfill our destiny instead of live in fated choices.
We often re-examine our goals, relationships, purpose, direction and meaning in life in a "7" year. Alone time is essential. We will seek solitude and may take up a spiritual practice or ritual such as meditating and/or yoga during a "7" year. It is a good year for a sabbatical or retreat from regular life.
We often seek Spiritual Direction in a "7" year and it is important to have a spiritual tribe to connect to and a Spiritual Director of sorts. It is a time to connect deeper to self and inner guidance and to strengthen your connection to the unseen world- the world of spirit. It is a year to strengthen our intuitive voice and extra sensory/psychic gifts skills and abilities. It is time to seek counsel from your inner self and others– counselors and healers especially. It is a year to find your inner peace, to ground to your inner peace, to hold the peace and be the peace and to learn and heal what pulls us out of our peace. It is a deeply introspective time– not an action-oriented time– and the whole globe will be affected by this energy.