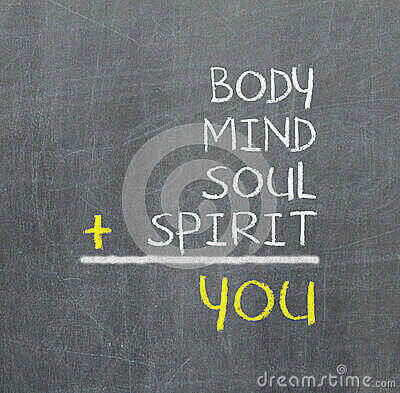 Includes:
COST FOR CLASS $90 includes uncut recording
Can't attend- Purchase the uncut recording only $50.00 PURCHASE HERE
*********IF YOU ARE AN ONLINE SUBSCRIBER OR SPIRITUAL MENTOR, YOU ARE AUTOMATICALLY ENROLLED
****PAST ATTENDEES HAVE A SPECIAL DISCOUNTED PRICE OF $65.00. CONTACT ME DIRECTLY TO REGISTER FOR THIS SPECIAL PRICE****
YOU MY PURCHASE A COMPANION NUMEROLOGY REPORT HERE.
***Numerology reports are not mandatory for this workshop****
All of my events are prepaid ONLY. You must secure your spot with payment. There are no refunds
Super Soul Saturday Online Class– What's in Store for 2024 — a "8" GLOBAL YEAR OF POWER, PURPOSE, PASSION, AUTHORITY AND SUCCESS
1/6/24
11-3pm
-Subscribers/Mentors are automatically included in this class.
2024 will be "8" Global Year of power and strength of will. It is a year we get things done and to feel bold, confident and empowered to do so. It is a year where we take the reigns of our life and direct out focus and will to what we would like to create, manifest, attract and experience. The idea is that coming off the "7" year of introspection and Soul searching, we are clear as to what the Soul wants to create, manifest, attract and experience. Of course, that is not always the case as we do not always get the full effects of the "7" Soul time. There is always some level of evolution and soul growth though in a "7" time so we are better equipped to move towards our destiny instead of our fate.
"8" is also a time where we are recognized (this also happens in "9" year which will be 2025) and receive the karmic rewards/consequences of our past actions. We can feel seen and heard in an "8" year– but that may not always be in a good way if our past actions have been more ego centered. Then it becomes a year where we get called out. That is still great because it gives us a chance to redeem ourselves and change course. If our actions have been Soul guided the rewards for our past efforts show up this year and there is often recognition for our efforts and expertise at this time.
It is year where we OWN who we are and what our strengths, talents, gifts, expertise, abilities and skill set are. Let me say this again– "8" is where we OWN who we are and where no one else owns/runs us– meaning we often stop deferring or giving our power away at this time. It is a year we step into our personal power. It is a year where we feel confident. It is a time to assert ourselves. It is an action-oriented year so we may be busy, busy busy- doing doing doing!!
"8" is associated with leadership so one may be called to step up and lead in certain situations– or take the lead in some area of their life. Even if this is not a feeling innate in you- in this year, you will have the power, focus, tenacity and drive to handle what needs to be done. You may be called on as an authority figure in some way or area of your expertise too.
"8′ is associated with money and materialism so this could be a good year for money, managing finances and making smart and lucrative financial moves (investments). Again, there is a strong sense of personal power (empowerment) this year that makes our choices more planned and calculated than risk taking. "8" is visionary year so you may be inspired and see what is possible and then have the boldness to go out and create it!! Think Steve Jobs level of visionary!!!
Of course all of this is in tandem what PERSONAL NUMEROLOGICAL YEAR you are in and that is what we will discuss thoroughly ON SUPER SOUL SATURDAY 1/6/24!!