****Please note, you must be a Subscriber to participate****
In each Online Meeting—These online meetings give us a chance to connect to our spiritual support group both in body and out of body! We come together to connect, to share, to learn, to grow, to inspire, to create, to support and hold each other, to meditate and power up together. We will discuss the monthly energy and anything astrological or numerological. We will meditate and sometimes have a theme/topic to discuss. We will share what we know or have been doing and we will "power up" together. And we will grow our spiritual awareness, connection and power

.
Monday 1/17/19 What's in Store for 2019– a "3" Global Year of Creativity-–7 to 8:30pm
Monday 2/4/19 7 to 8:30pm
Monday 3/11/19 7 to 8:30pm
Monday 4/1/19 7 to 8:30pm
Wednesday 5/1/19 7 to 8:30pm
Monday 6/3/19 7 to 8:30pm
Monday 7/1/19 7 to 8:30pm
Tuesday 8/6/19 7 to 8:30pm
Monday 9/9/19 7 to 8:30pm
Monday 10/7/19 7 to 8:30pm
Monday 11/4/19 7 to 8:30pm
Monday 12/16/19 Reflections on 2019 – a "3" Global Year of Creativity—-7 to 8:30pm
---
Membership Has It's Privileges! See Why It Pays To Be A Subscriber!
$30 PER MONTH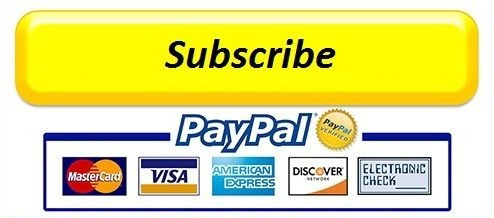 With a subscription you will:
You will meet with me and a great Spiritual community — online– in the comfort of your own home. This community offers great support and connection. A must for all during our continuing growth and commitment to self understanding and development. And if you do not have access to a computer, you may call in. If you are not available for the live, interactive event, you can review the meeting after at your leisure.
Private Registration Link and toll Free Phone Number sent to Subscribers only- simply click the link and you are in! No need to enroll, register or pay for separate meetings. One Meeting Per Month
Receive the uncut recording of each class/meditation right after the class is over to listen to again and again.
Receive codes for edited versions of all the class/meditations for 2015 and have access to all uncut recordings for 2016 and 2017 upon request.
You can unsubscribe at anytime by simply coming to this page and clicking the unsubscribe button below.
Subscribers receive 10% discount on all readings, events and services, always.
Special "Subscribers First" early edition of Youtube Energy Alerts.
Special "Subscribers First" Extra Discounts on select events, Gift Certificates and early notice of upcoming workshops and classes for guaranteed registration.
Locked in rate of $30 per month!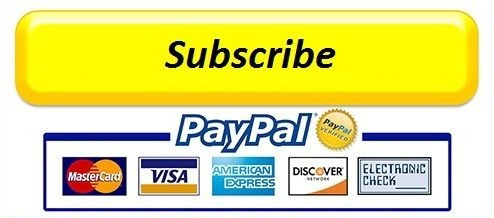 It's Time To Join This Personal, Magical, Online Spiritual Community!
Looking to cancel your subscription? We hate to see you go, but a promise is a promise.
Click here.