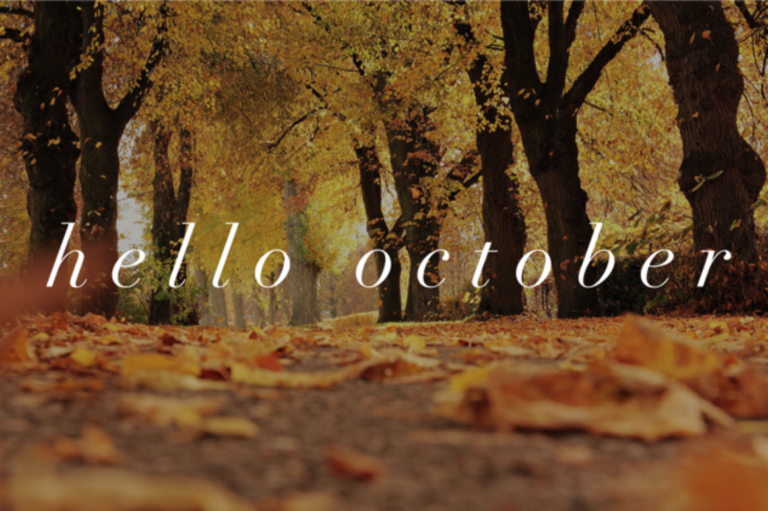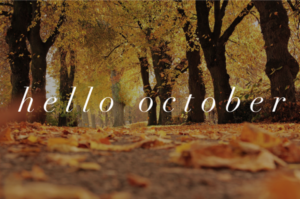 Support and help come in from all directions this month and all in the right timing.  Whatever help you need getting your dreams, desires, manifestations and creations off the ground, will show up in people, opportunities, connections and synchronicity…. and  each one will lead to many others.This support will be especially true for anyone going through a crisis, unexpected event or life change.  All the right help at all the right time will be available.   Say you have been meaning to take better care of yourself. 

This may be the month where you join the right gym, meet the right instructors and trainers, even have the opportunity to have a healthy prepared lunch at their snack counter enabling you to eat better more often.

  Maybe you make friends there that like to hike and go on hiking vacations and maybe you're invited to be part of those adventures—- see what I am getting at?  It will be that kind of month.  Maybe the right child care shows up, or the right team of Doctors that help you on your healing path.  Maybe who/what shows up has to do with business or career– or relationships or finances– whatever it is, it is God Sent, Soul Activated support.  Again– all that shows up this month is a prelude to what you will be living/experiencing in 2018.  October is a prophetic month and a major turning point for a lot of people.

If I were to give the month of October 2017 a theme it would be right support.  Follow your instincts, trust your inner GPS (aka intuition)  even trust your anxiety to tell you something is not quite right instead of brushing it off as mere anxiety or defining yourself as an anxious person.  The more you ground- listen- act on- trust your intuition, the stronger and louder it grows.  Trust that who and what shows up in October is there for a reason and is supporting what your Soul wants to create/live/experience.  Surrender your own will to YOUR DIVINE WILL as needed– 'cause these two may clash this month.  Not as much as last month but some.  Go with the flow– and the opportunities that present themselves and for Goddess/God's sake, try not to force anything.  Force is your will.

It will be easy to observe this support and help coming to others– easier to see over the fence then in your own back yard.  When you observe this happening for someone, tell them, show them, point out how things are in Divine Right Order.  We don't always see it for ourselves so it helps to be reminded.   Ask that you be reminded as well.   In a lot of ways this month will be a lot like what we will experience all of next year so make note of what you experience but mostly — how you feel about all of it.

By the end of October we will feel the pull of the impending winter/north energy. Even though it will only be mid fall, we will feel drawn "inside" a bit….. Kind of like in our dream state where we process, release, clear, reset, and integrate.  In fact, our dream states may be off the charts at the end of the month.  I am doing lots of free library events on dreams.  Come to any or all to learn how to work with your dream state more consciously, and/or email me and I will send you the link to the dream webinar I did in 2015.

So October 2017– a good month to join groups, come together, find the right support and have group/team support for all of your goals and efforts.  Don't worry though, even if you try and hide under a rock, the right teams will show up for you.  Continue to set your intentions in motion by dreaming, envisioning and speaking them out loud….ie… "I intend to live and experience in every moment of every day a life of peace, joy, love, support and abundance in all forms."   Then spend some time feeling what that feels like.  And that kids, is how you manifest what your Soul wants to create!
It's me, Ro

[embedyt] https://www.youtube.com/watch?v=3oUOsEVEmgA[/embedyt]